---
PLEASE be patient,
as this is a very graphic-intensive site and it may take awhile for the graphics to load.
Enjoy your visit!
---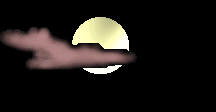 Welcome to
Jim's Victorian Halloween Greeting Cards
---



Today is

<! days to Halloween>

and there are only



---
This page lets visitors see some Halloween greeting cards from the Victorian era of our history.
You can click on each picture to see a full image.
Then, PLEASE download any image from each individual card's picture page.
Thank You!
Once downloaded, you can print them out and send to friends!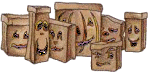 ---
Click the above logo to go to the "Legacy of Hope" Cancer Awareness Page
---
Thanks for stopping by to visit with me, and stop in again sometime soon!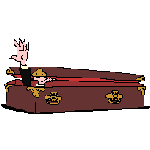 ---
This page last updated October 17, 2009

. . . Go to Jim's Halloween Page 2

. . . back to Jim's Halloween Page 1
---
This page created with the CoffeeCup HTML Editor.

Re-Brewed on October 17, 2009
---
This page hosted by:



Get your own Free Home Page, by clicking on the above logo.
---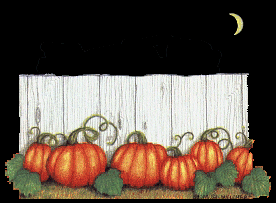 ---